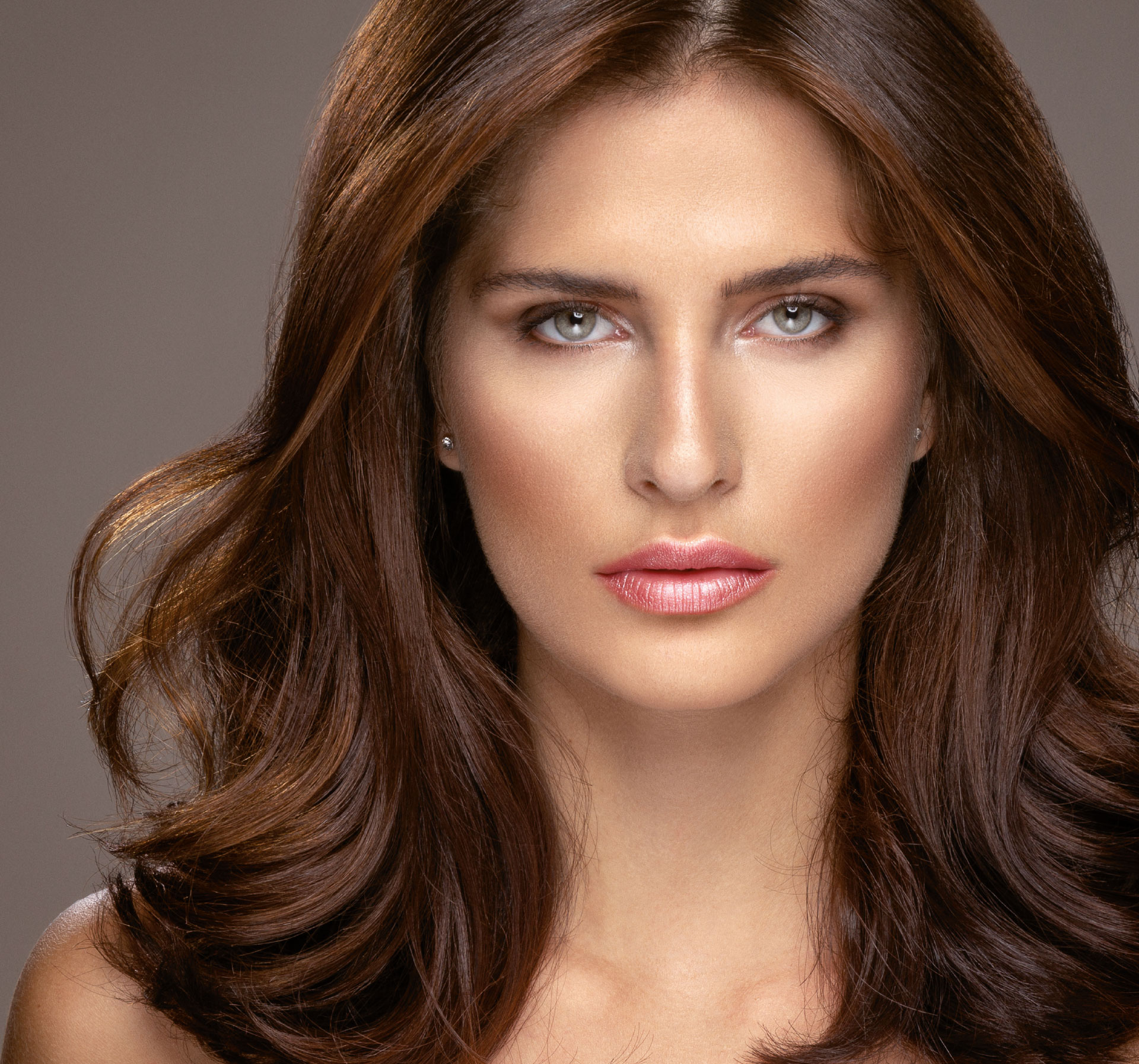 Prestige
Our leading dye, the result of 30 years of the most advanced experimentation and research in cosmetics.
A dye providing flawless colour quality and ensuring excellent shine and air treatment. New fragrance, even more delicate!
PLUS
COVERAGE
100% of gray hair.
Active Ingredients
CAMELIA OIL
Is rich in Vitamin E to deep nourish the hair and strengthen the hair fibre. And the massive presence of oleic acid regenerates damaged hair in a healthy, long-lasting way so it looks shiny and feels super-soft.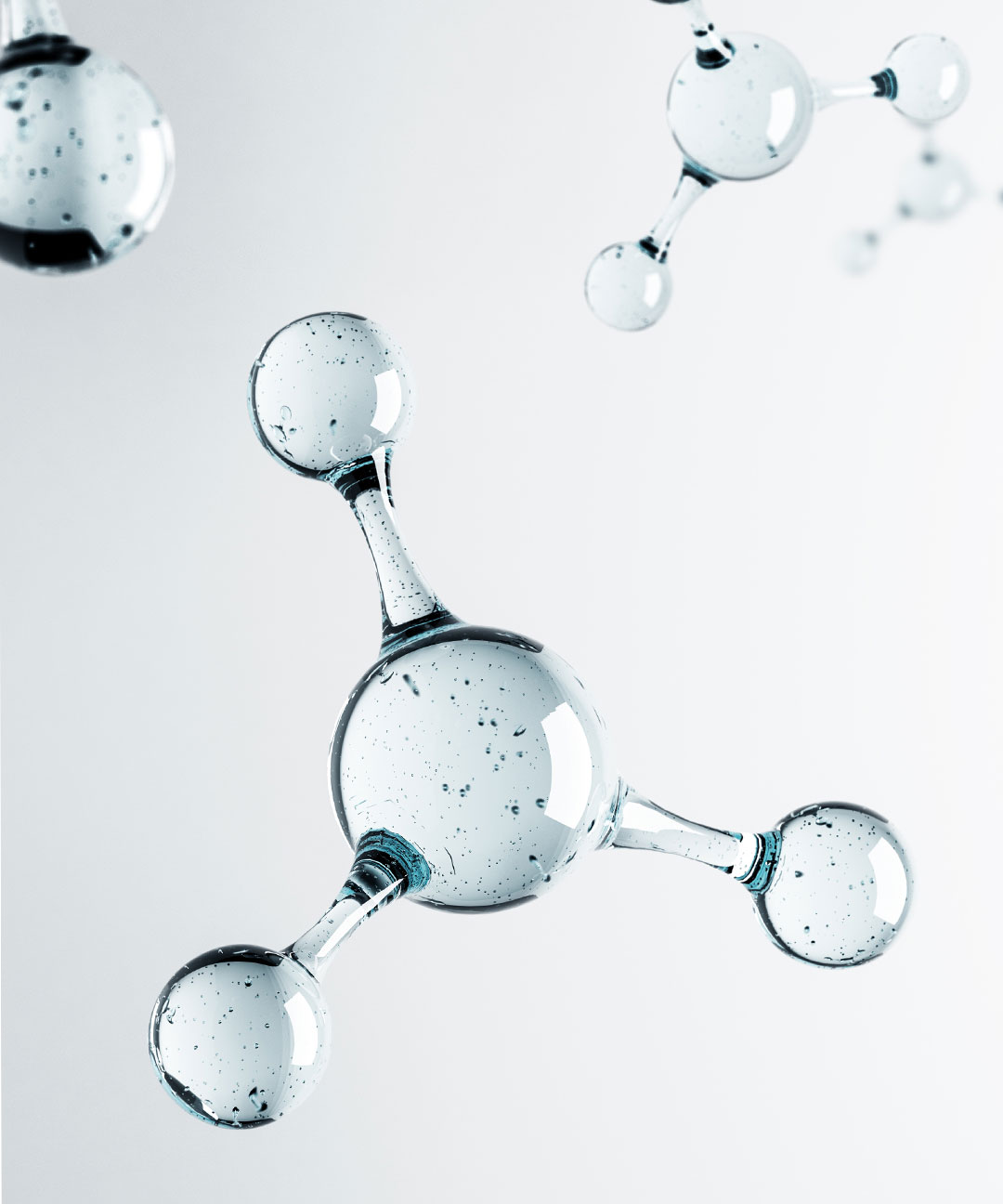 LUMINESCINE
Is an active principle obtained from the flower of the velvet plant which absorbs potentially harmful UV radiation and transforms it into a new source of light, generated directly on the hair, adding to its shine.
who is it for
For those who want to change their hair color.