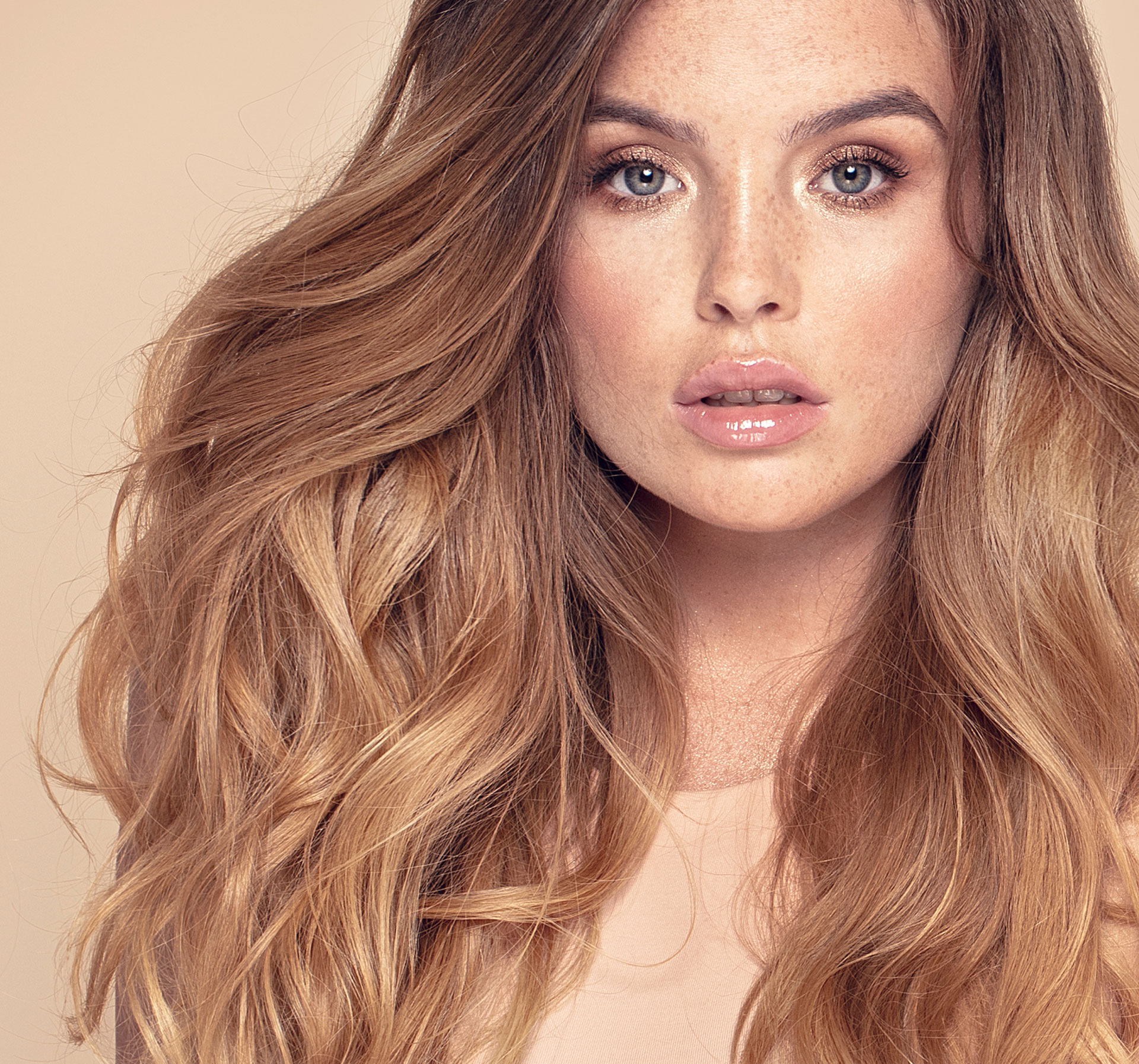 Cristalli Di Argan
Beauty line. With Organic Argan Oil and Aloe Vera.
Active Ingredients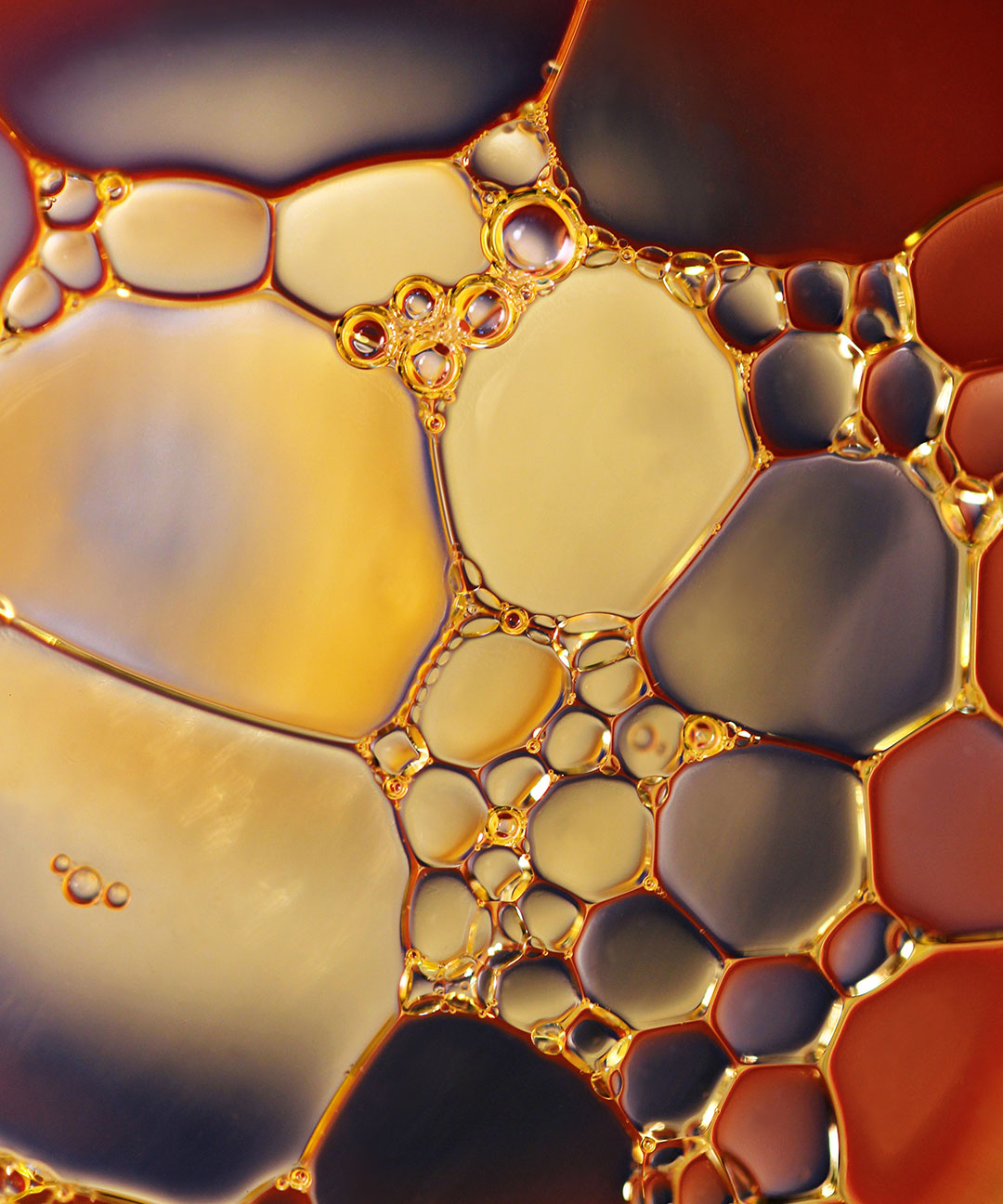 ORGANIC ARGAN OIL
Is rich in vitamin E, essential fatty acids and antioxidants; it is therefore the perfect ally to enhance the colour and improve its duration.
ALOE VERA
A wealth of active nutrients, contains more than 200 active molecules, including amino acids, minerals, vitamins B, C and E. It has great power soothing, purifying and strengthening.
who is it for
For shine hair.