Beauty
For extremely and immediately more shiny hair. Linseed ceramide A2.
Active Ingredients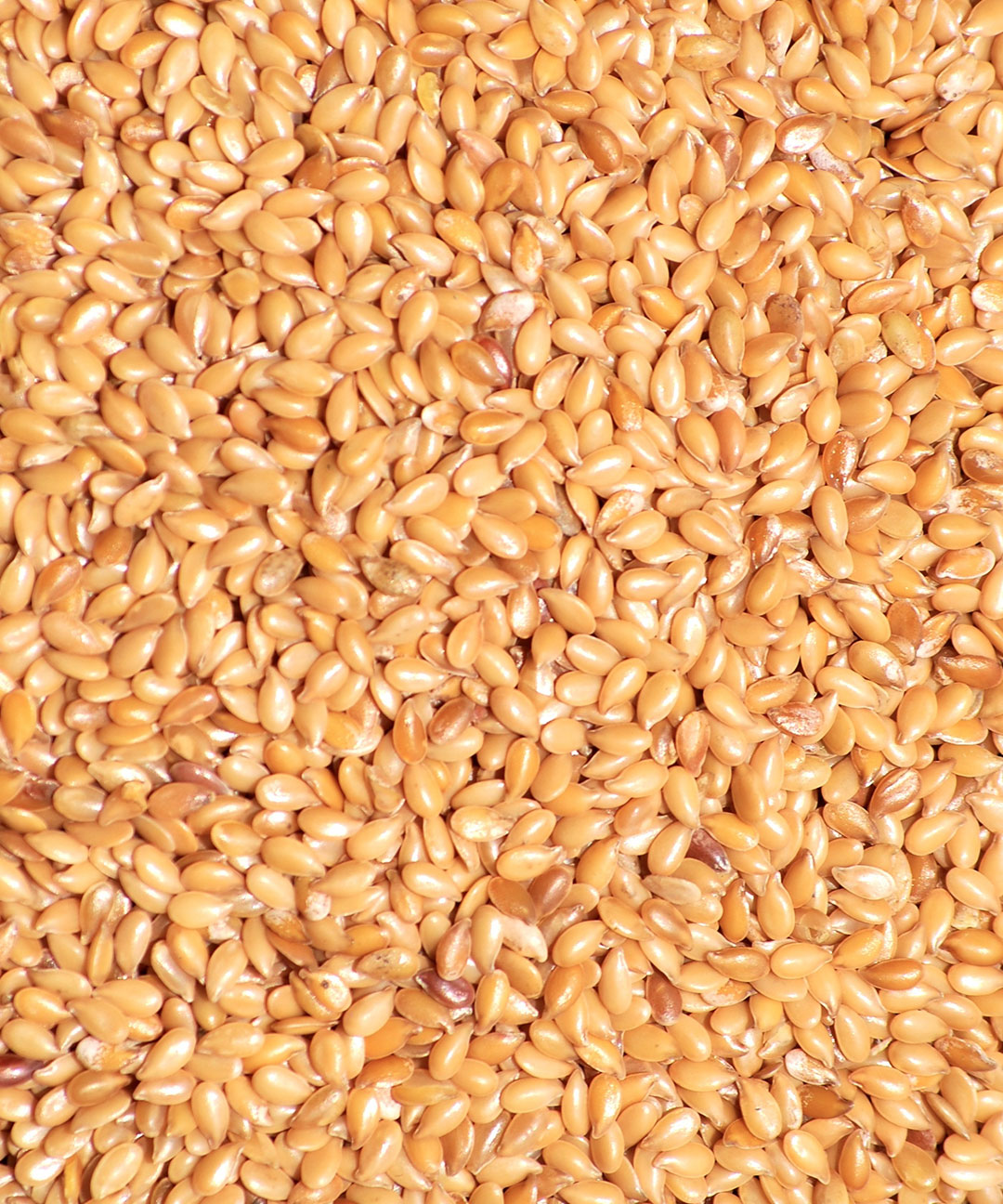 FLAX SEED
With vitamin F, full of linoleic acid, flax closes the scales of the hair, leaving the cuticle soft and smooth to give hair a perfect shining glow.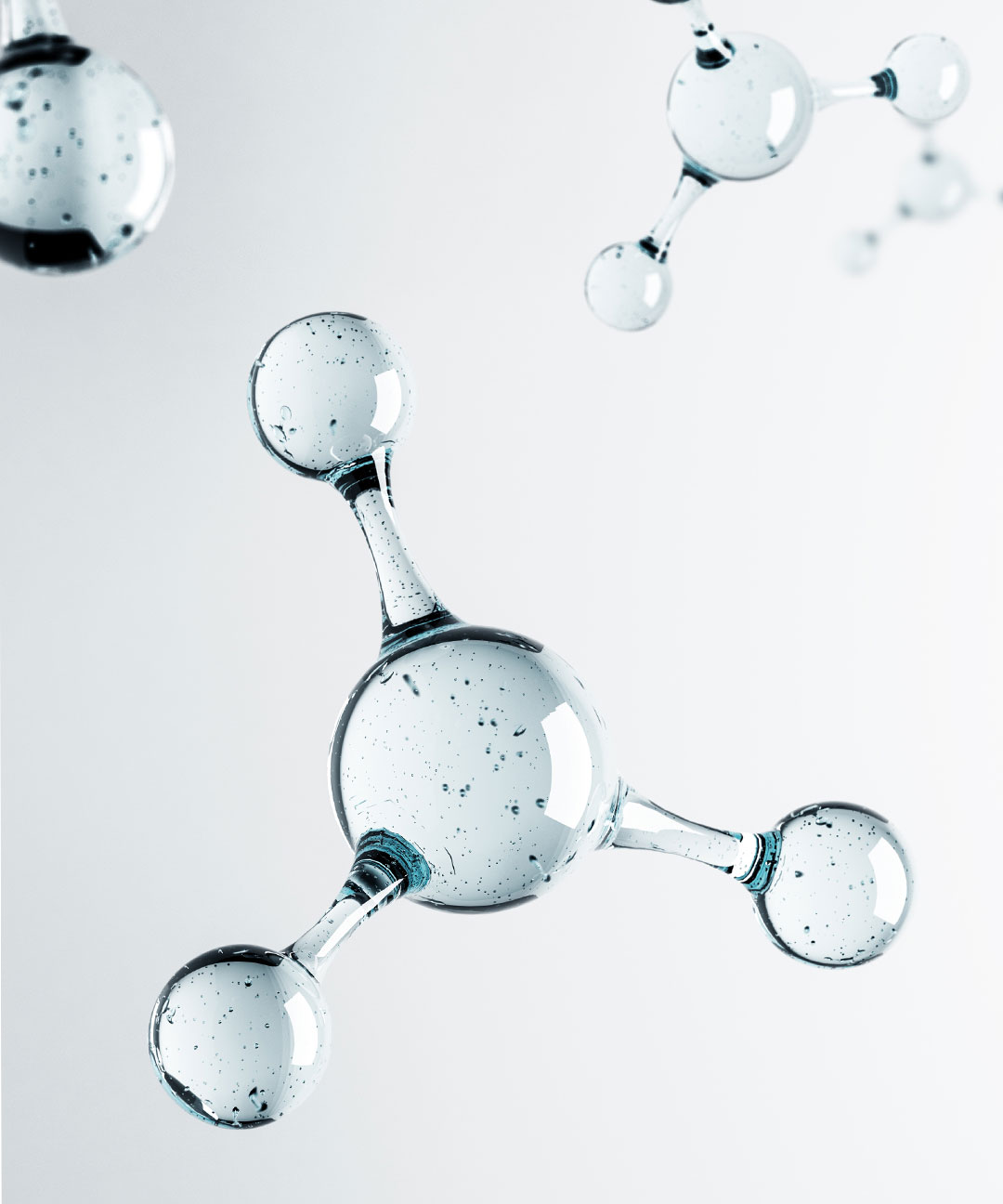 CERAMIDE A2
This active ingredient, naturally present in hair, penetrates the hair fibre and strengthens it from within, considerably increasing its level of moisture and softness and making it easier to comb.
who is it for
For those who want to make their hair shiny.