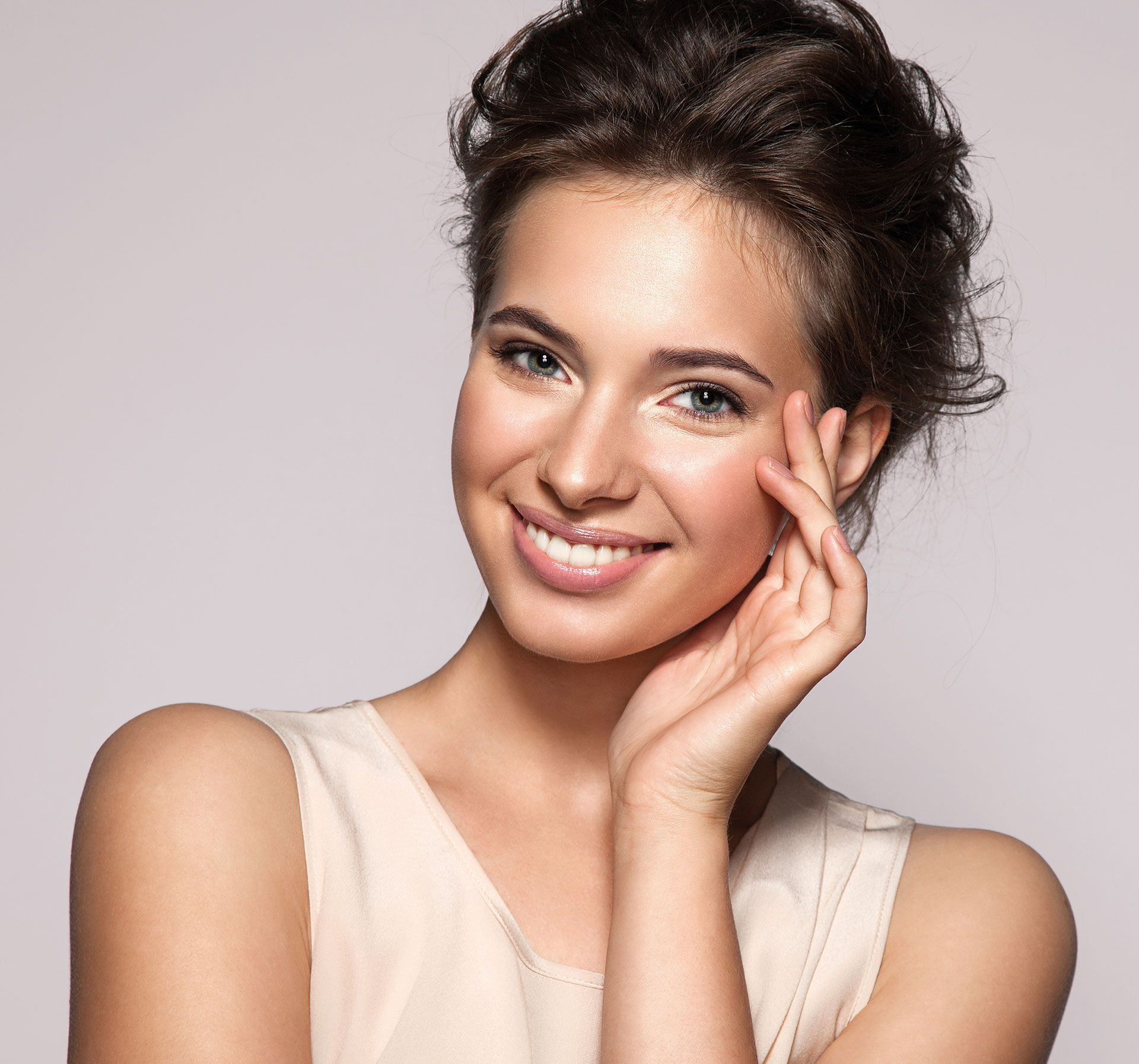 Biotreatment Pure
The new family of products, dedicated to the wellbeing of the scalp.
RESTORES BALANCE
To the scalp
PROTECTS THE SCALP
From daily aggressions
Active Ingredients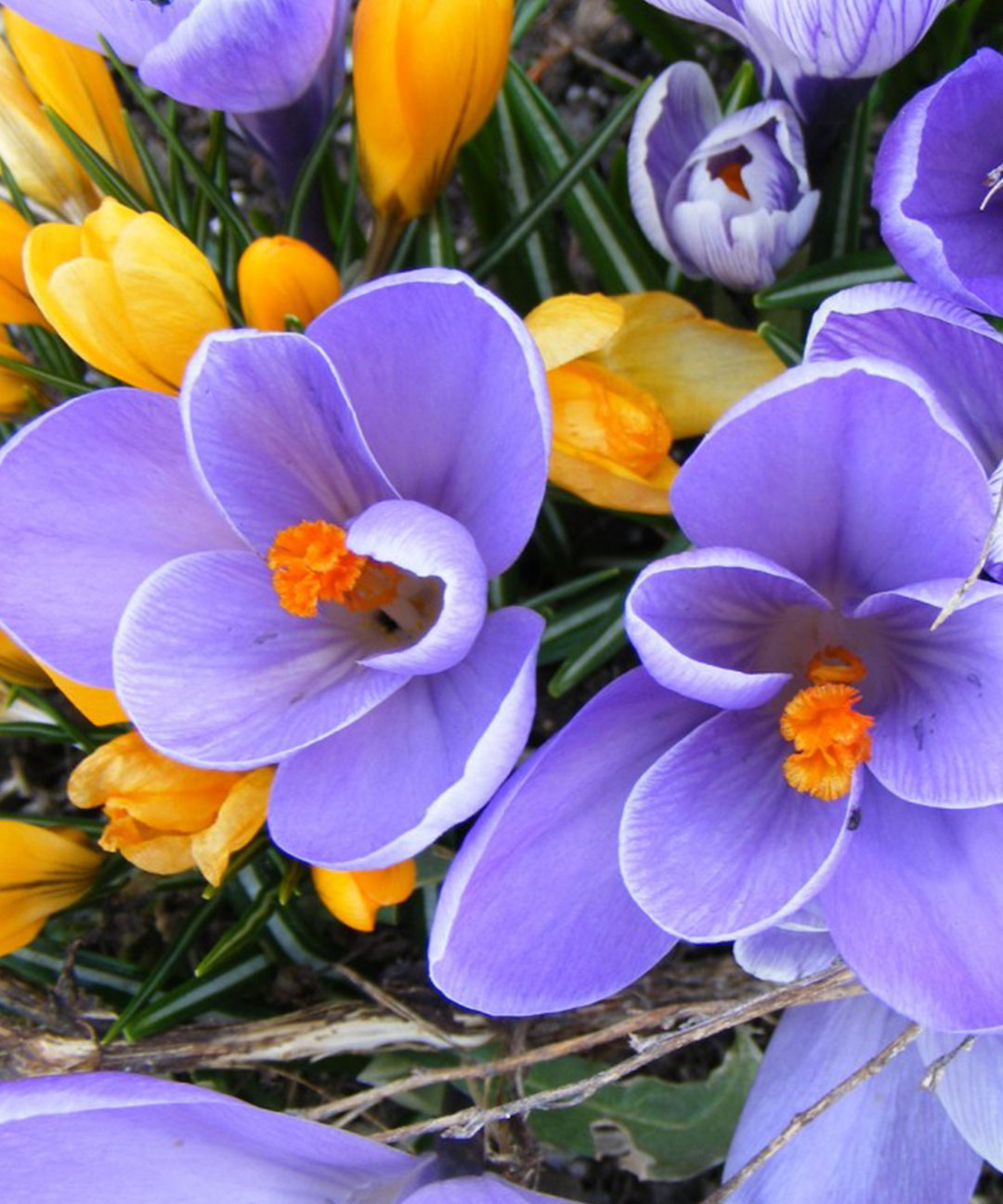 BACH FLOWERS
Boasting stimulating properties to support the mind and re-balance the body.
CALENDULA
Boasting anti-inflammatory, antibacterial and soothing properties - it is excellent for soothing dry, reddened, dandruff-prone or sensitive scalps and deeply purifying.
who is it for
To deep-cleansing and the wellbeing of the scalp.
THE RITUAL
Biotreatment Pure