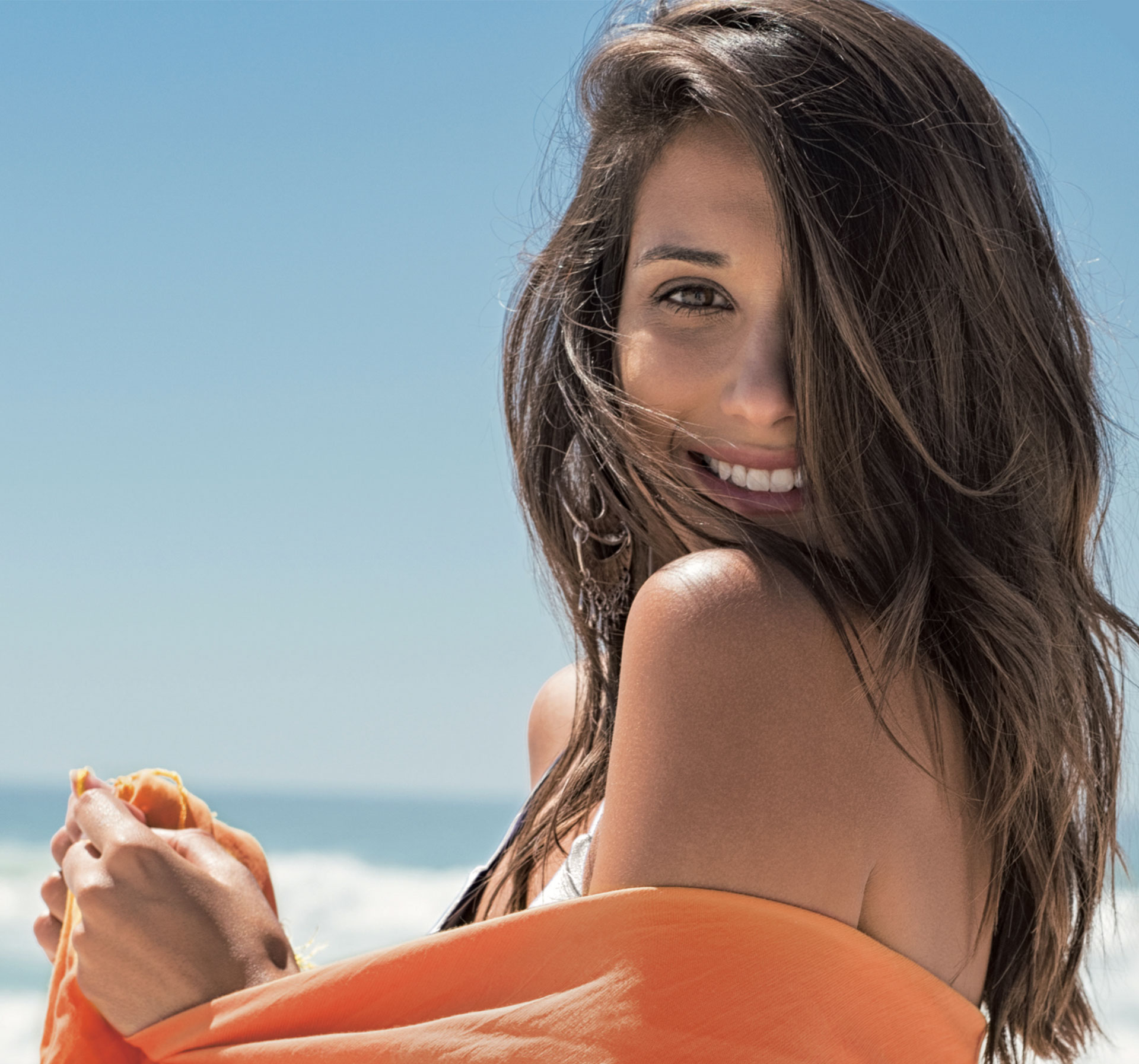 Solaire
The line created to take care of your hair in Summer. Enriched with Tsubaki Oil and Hair Colour Protection Complex.
Active Ingredients
TSUBAKI OIL
Rich in Vitamins A, B, D and E as well as various Minerals, it is renowned for its nourishing and anti-ageing properties, owing to the exceptionally high content of oleic acid and fatty Omega acids. It is also an excellent hydrator for both skin and hair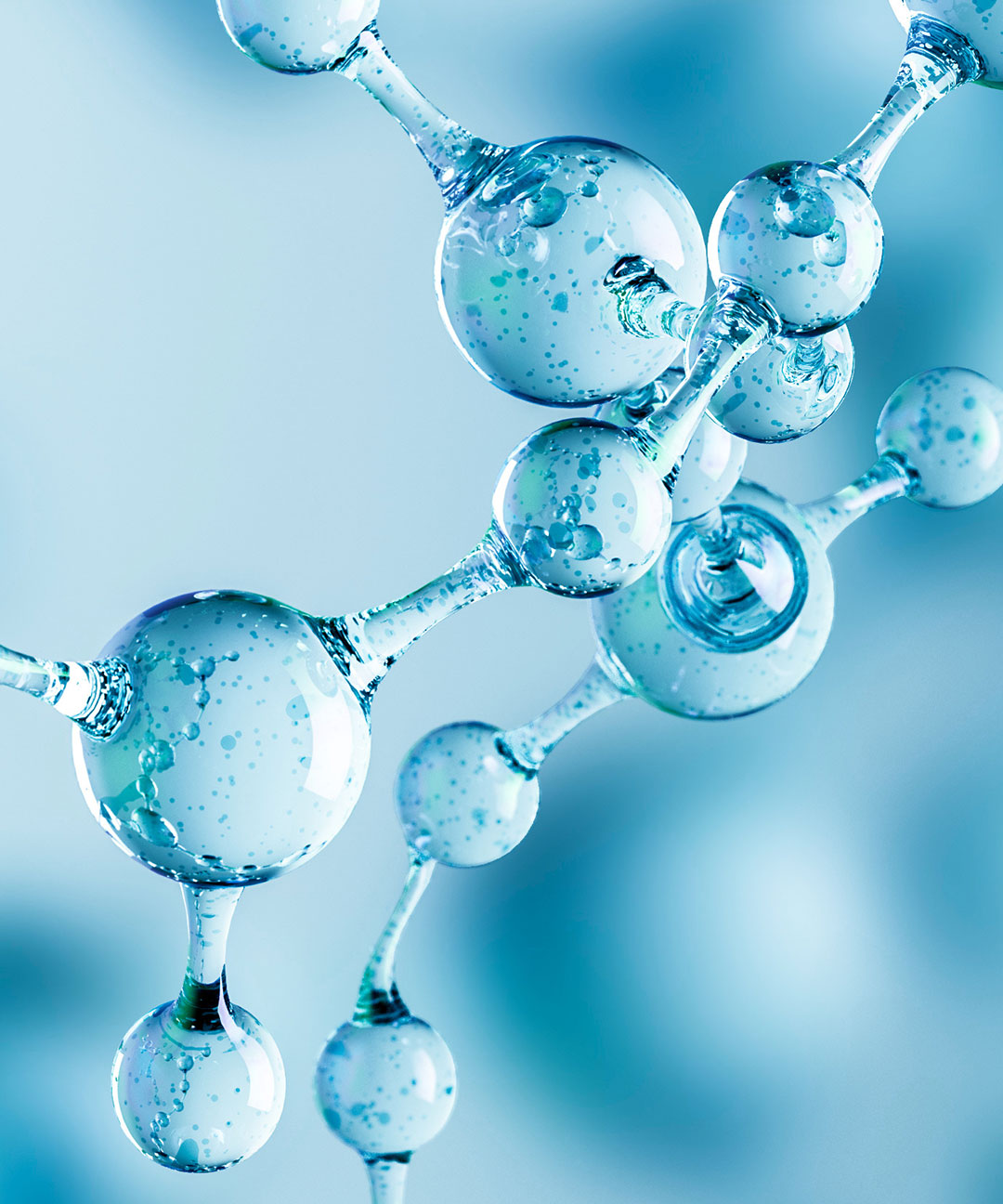 HAIR COLOUR PROTECTION COMPLEX
Special complex that combats the photodegradation of melanin following sun exposure. The active ingredients penetrate the hair and form a protective barrier against environmental factors, UV rays and free radicals.
who is it for
Protects hair from the damaging effects of sun, chlorine and salt by keeping it hydrated, soft and shiny.