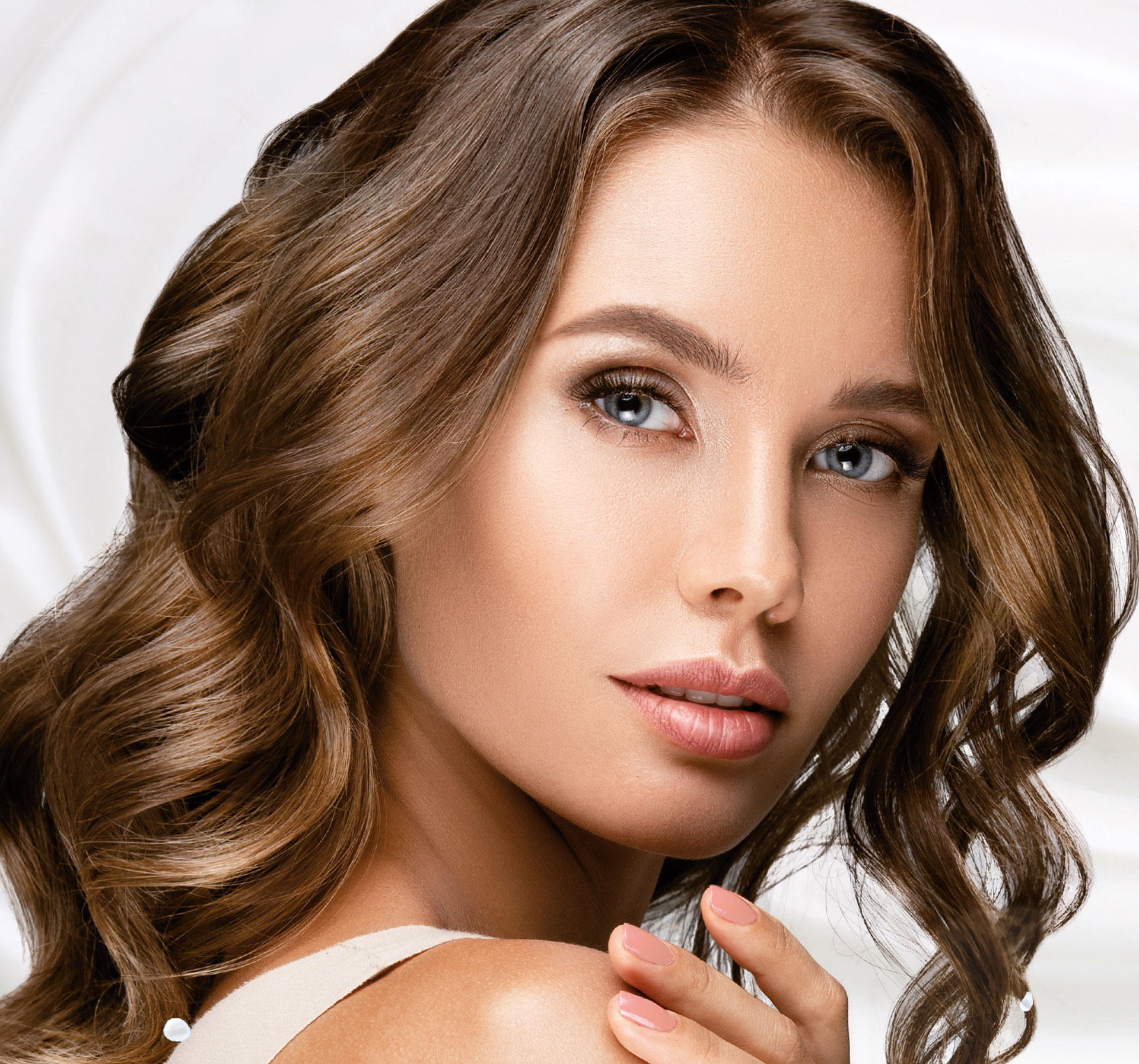 Milky Sensation
An ultra-nourishing treatment line with an irresistible fragrance that, thanks to its unique textures, will transform your visit to the salon into an extraordinary moment of wellness.
Active Ingredients
MILK PROTEINS
They contain Vitamin A, Group B Vitamins and minerals such as Phosphorus, Zinc, Calcium and Magnesium. They have extraordinary conditioning, detangling and softening properties.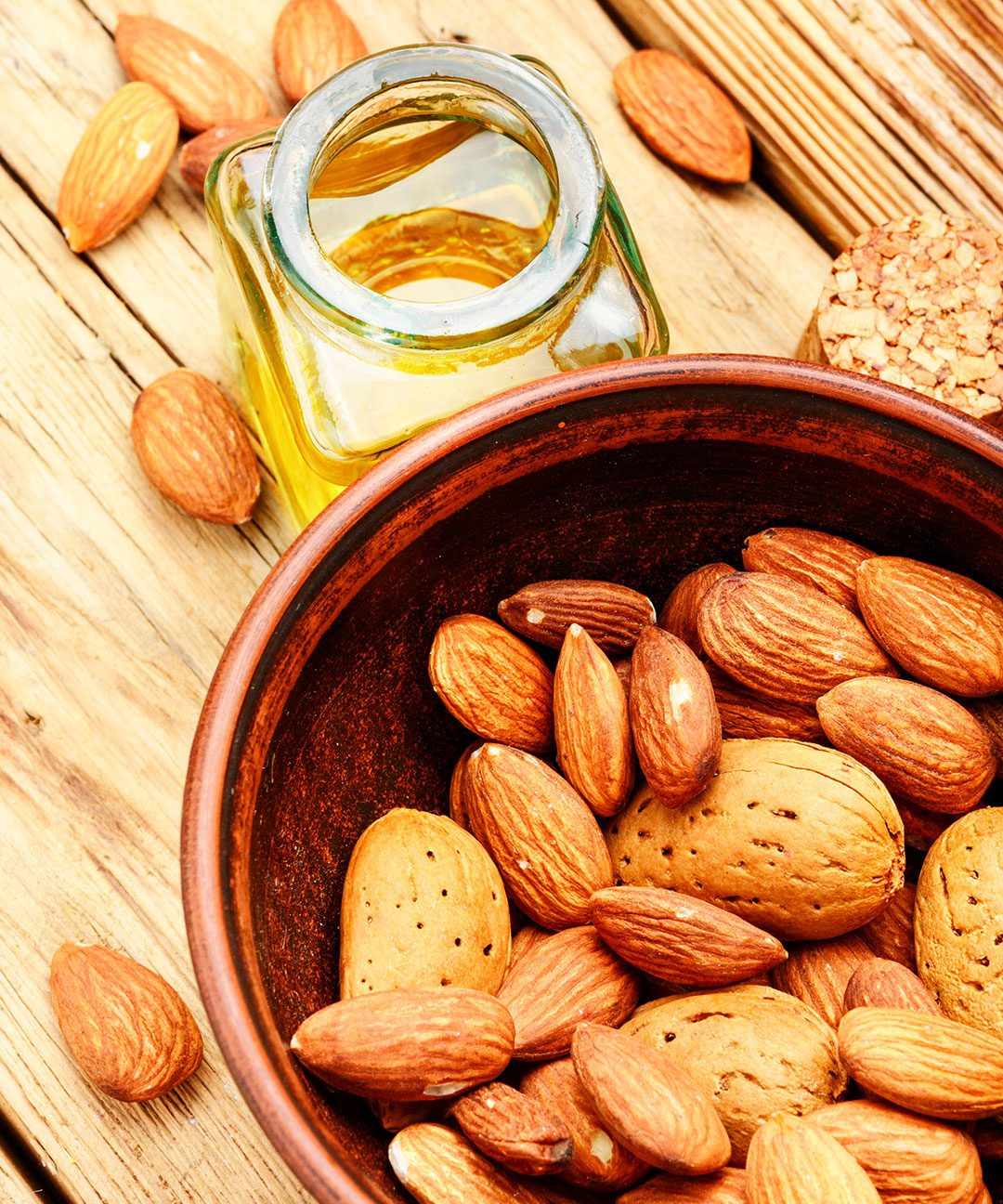 ALMOND OIL
Rich in Omega-3 fatty acids, Phospholipids, Vitamin E and Magnesium, it maintains the hair's hydration levels and shine whilst exerting an extraordinary anti-frizz effect.
who is it for
For all hair that needs nourishment.