Hydra Gloss Moisturising Milk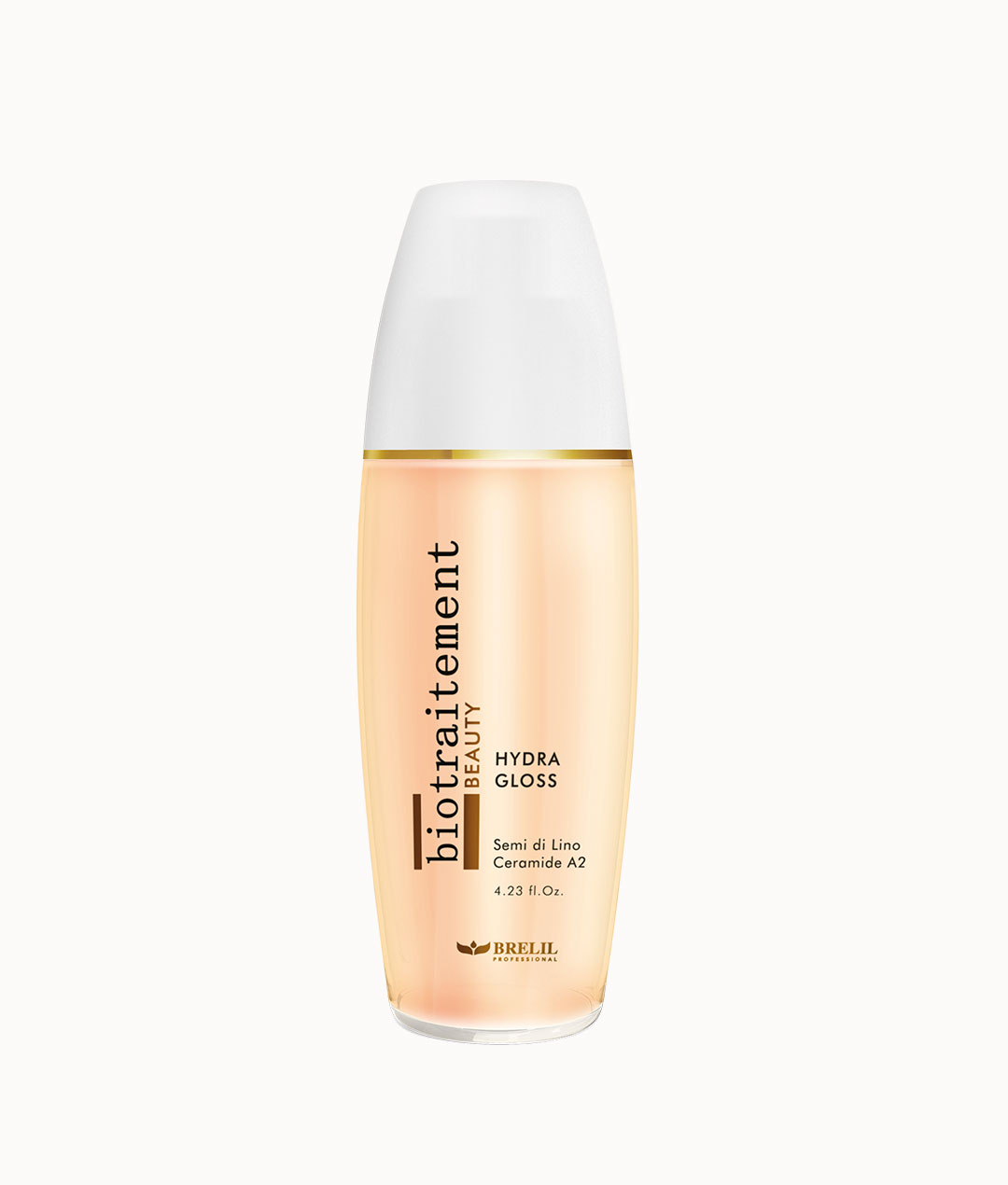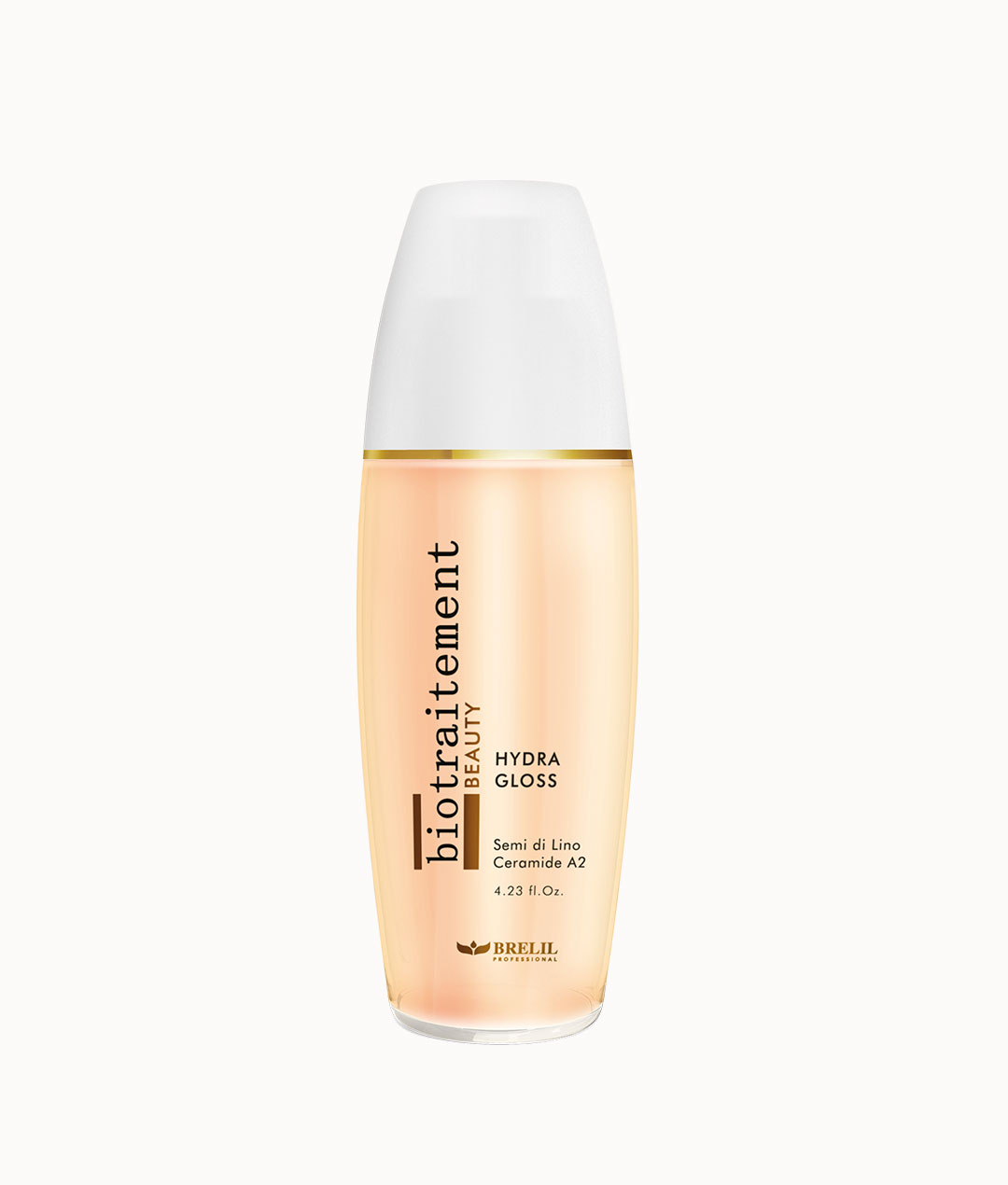 Hydra Gloss Moisturising Milk
Moisturising milk particularly suitable for fine hair as it nourishes the fibre and strengthens the structure, leaving no grease residue and without weighing hair down. Its detangling properties make hair easy to comb, keeping it soft and bright and granting extraordinary shine.

Perfect for
Fine on thin hair

Ingredients
FLAX SEED
With vitamin F, full of linoleic acid, flax closes the scales of the hair, leaving the cuticle soft and smooth to give hair a perfect shining glow.
CERAMIDE A2
This active ingredient, naturally present in hair, penetrates the hair fibre and strengthens it from within, considerably increasing its level of moisture and softness and making it easier to comb.
For extremely and immediately more shiny hair. Linseed ceramide A2.