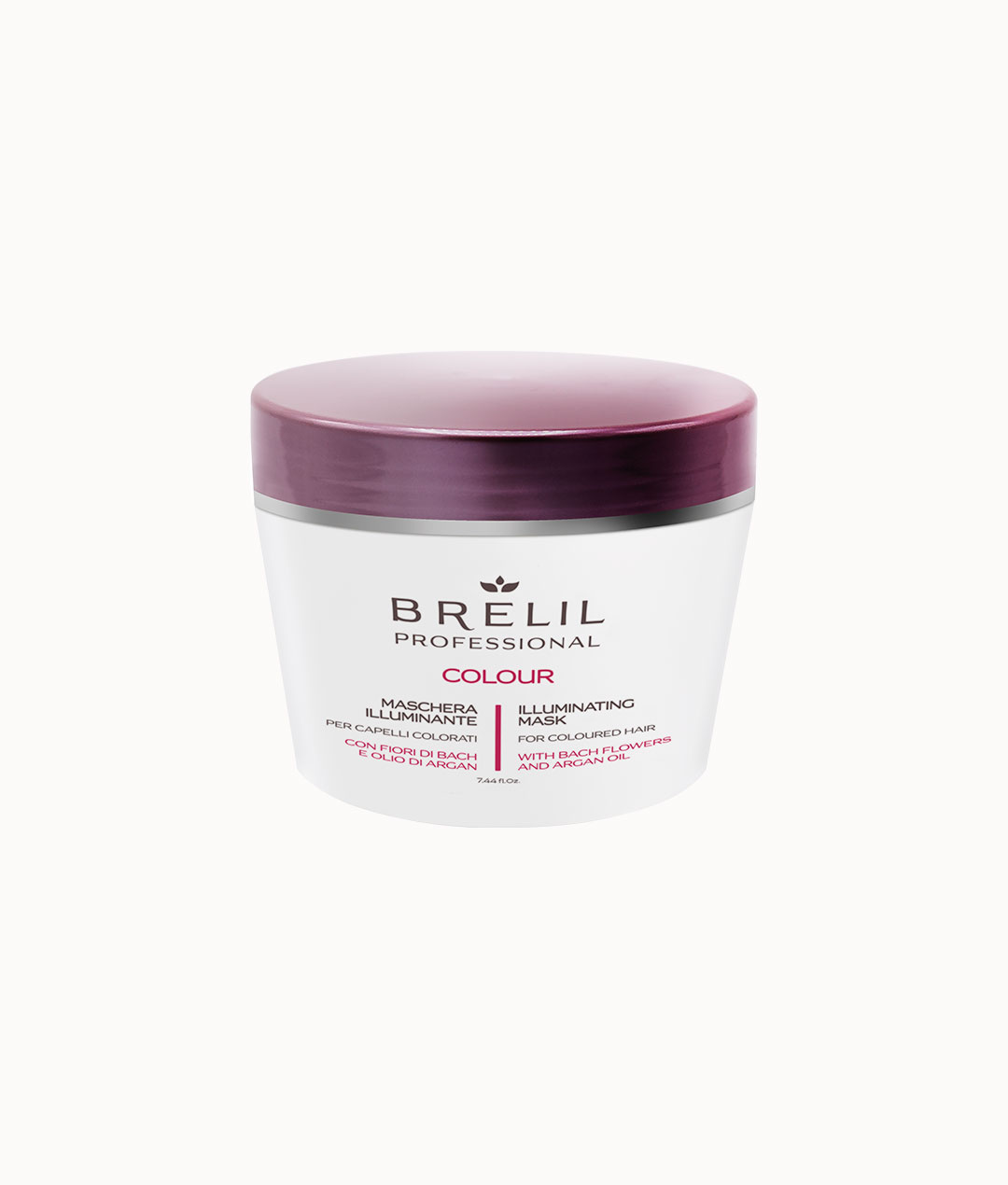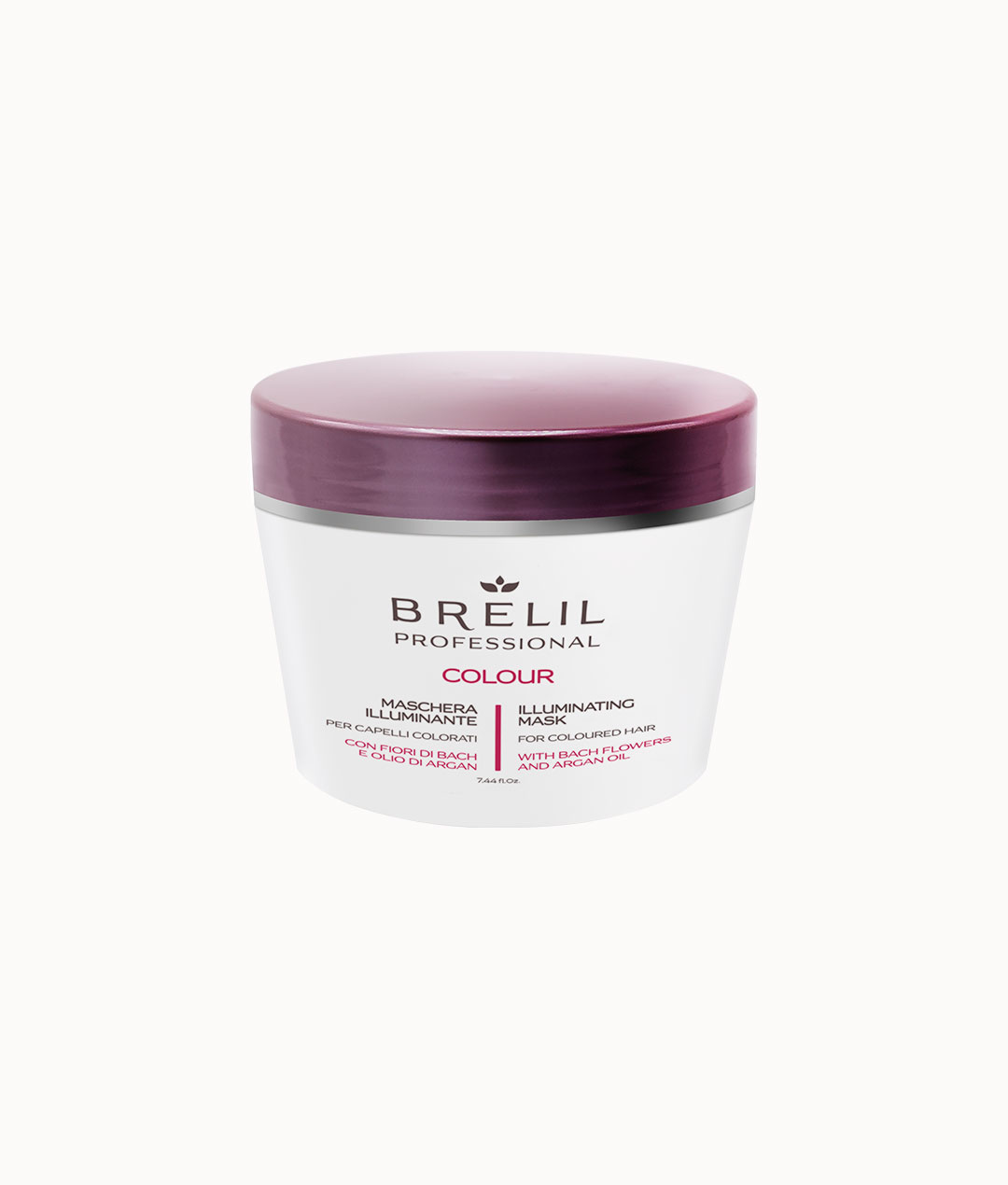 Highlighting Mask
Colour-boost mask with Bach Flowers and Organic Argan Oil for coloured hair. The acidic pH of the formula deeply nourishes the hair, boosting colour vibrancy and prolonging it over time. The hair is soft, shiny and easy to comb.

Perfect for
Coloured hair

Results
Hair soft, shiny and easy to comb.
Ingredients
ORGANIC ARGAN OIL
Used by our laboratories is rich in vitamin E, essential fatty acids and antioxidants; it is therefore the perfect ally to enhance the colour and improve its duration.
BACH FLOWERS
Boasting stimulating properties to support the mind and re-balance the body.