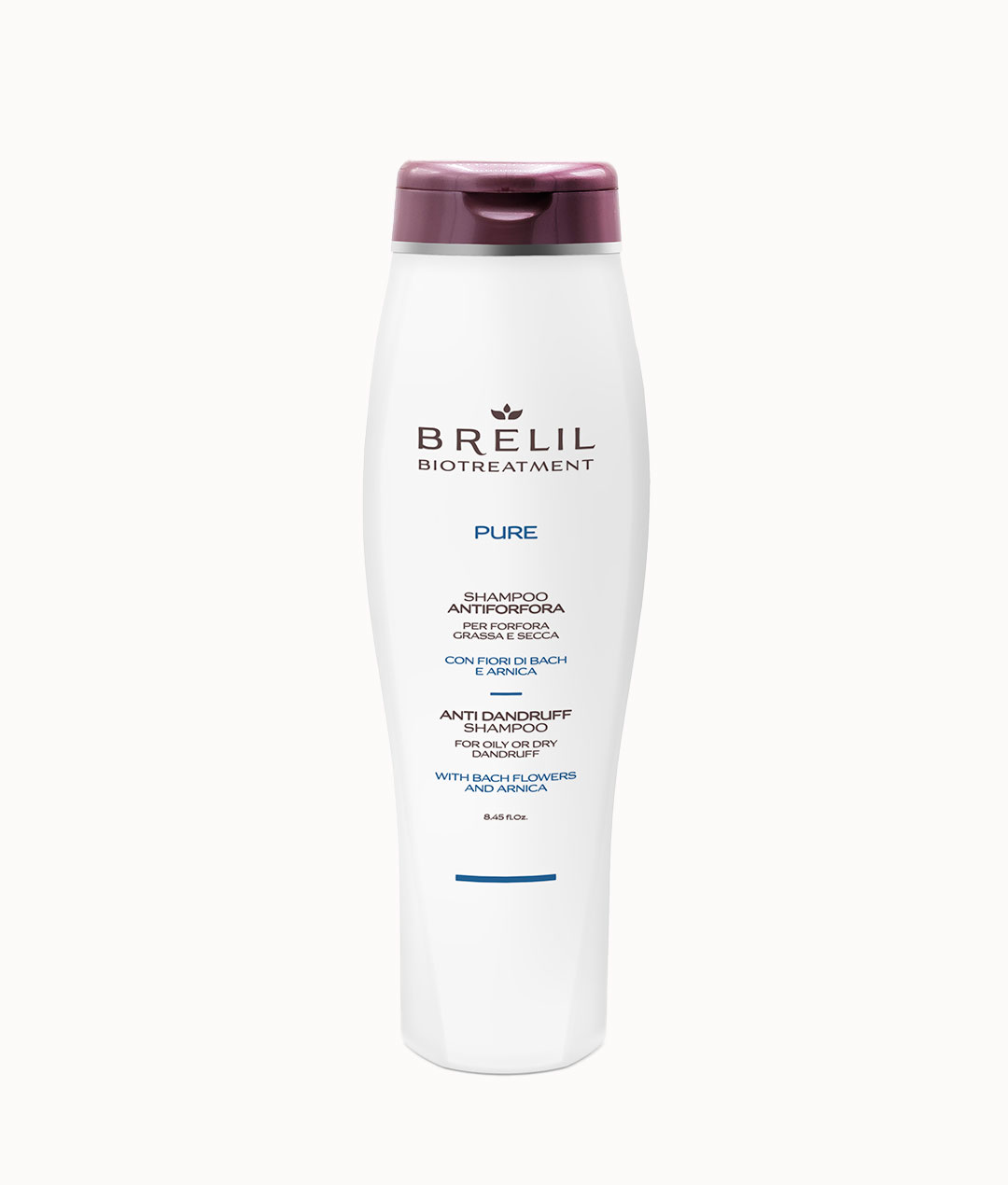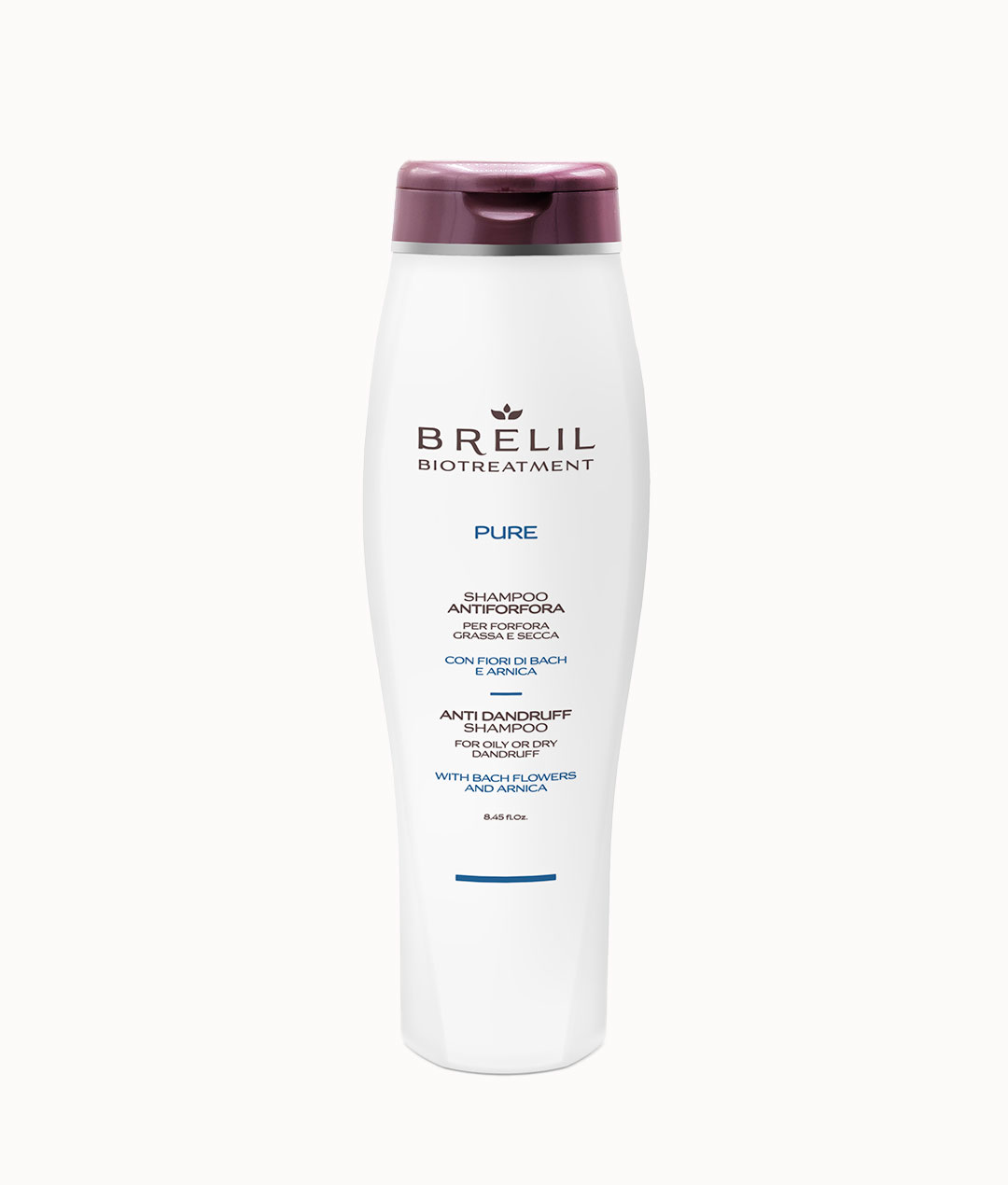 Anti-dandruff Shampoo
250ml Bottle
1000ml Bottle
FOR OILY AND DRY DANDRUFF
A re-balancing shampoo that deeply purifies the scalp, preventing bacterial flora from causing irritation.

Perfect for
Oily and dry danddruff
purifies the scalp
preventing bacterial flora
Ingredients
BACH FLOWERS
Boasting stimulating properties to support the mind and re-balance the body.
CALENDULA
Boasting anti-inflammatory, antibacterial and soothing properties – it is excellent for soothing dry, reddened, dandruff-prone or sensitive scalps and deeply purifying.
THE RITUAL
Biotreatment Pure