Biotreatment Liss
A ritual with a 'taming' action that reduces frizz and leaves the hair naturally smooth and shiny.
IMPROVES
The smoothing capacity of brushes hair-dryers
PROLONGS
The duration of styles
Active Ingredients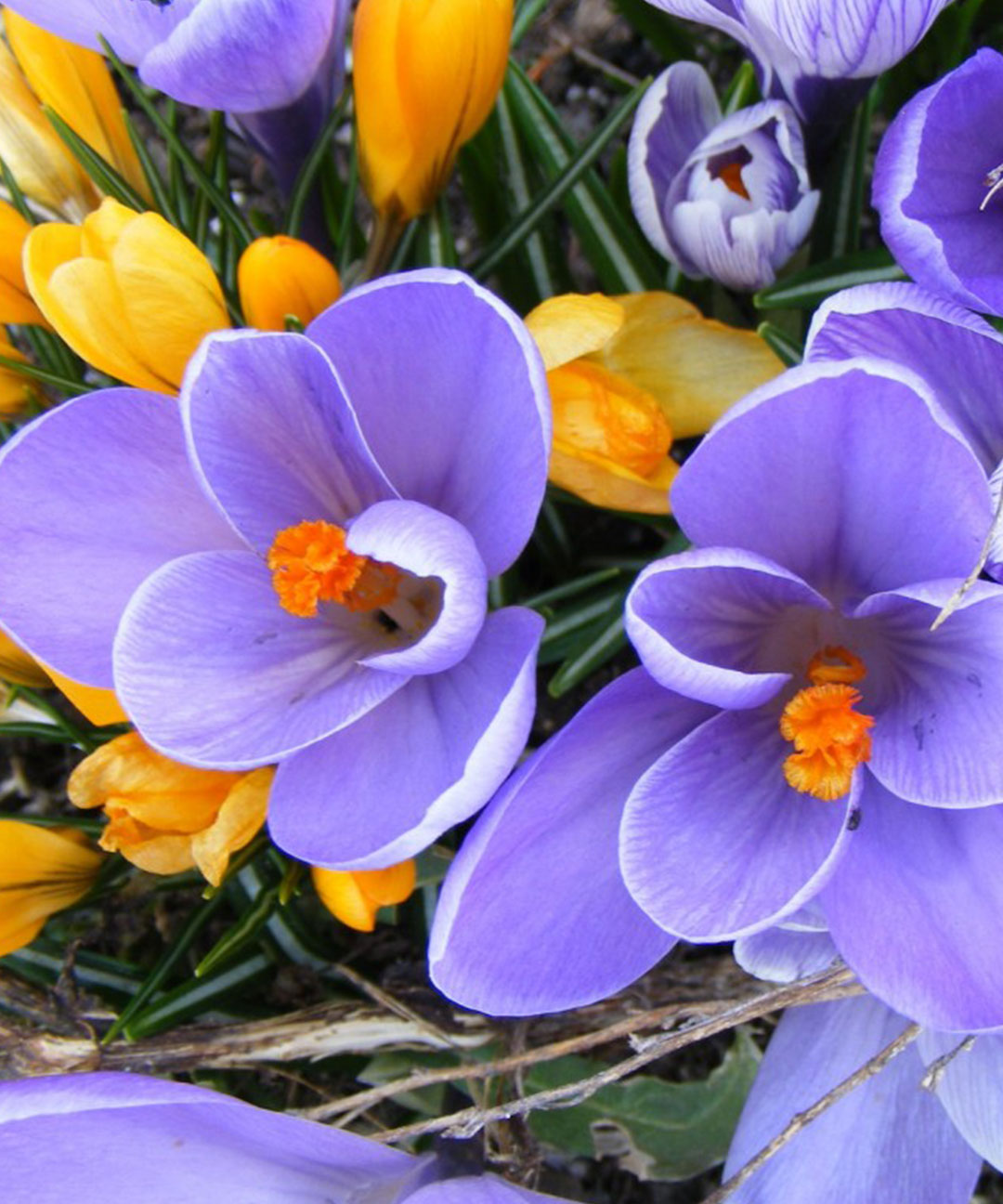 BACH FLOWERS
Boasting stimulating properties to support the mind and re-balance the body.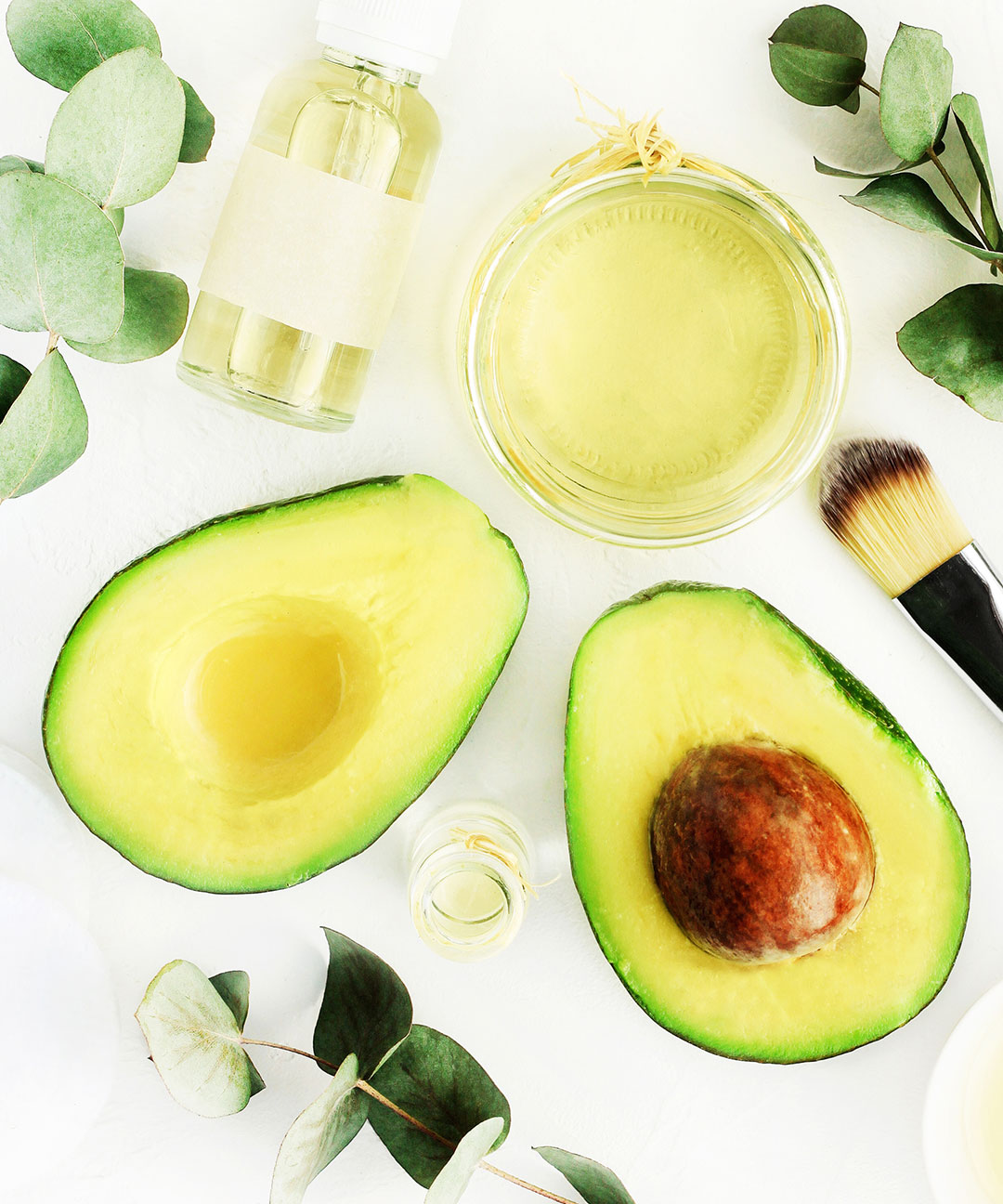 ORGANIC AVOCADO OIL
Has extraordinary nourishing and emollient properties. It smooths the hair fibre, nourishing it and leaving it both soft and silky.
who is it for
For frizzy and unruly hair.