Biotreatment Reconstruction
A professional reconstructing treatment, designed to solve all the problems associated with damaged hair.
RESTORES
The damaged hair fibre
STRENGTHENS AND SEALS
The hair cuticle
REVITALISES
The hair thanks to the presence of amino acids
IMPROVES
Hair texture and manageability
INCREASES
Shine and banishes frizz
Active Ingredients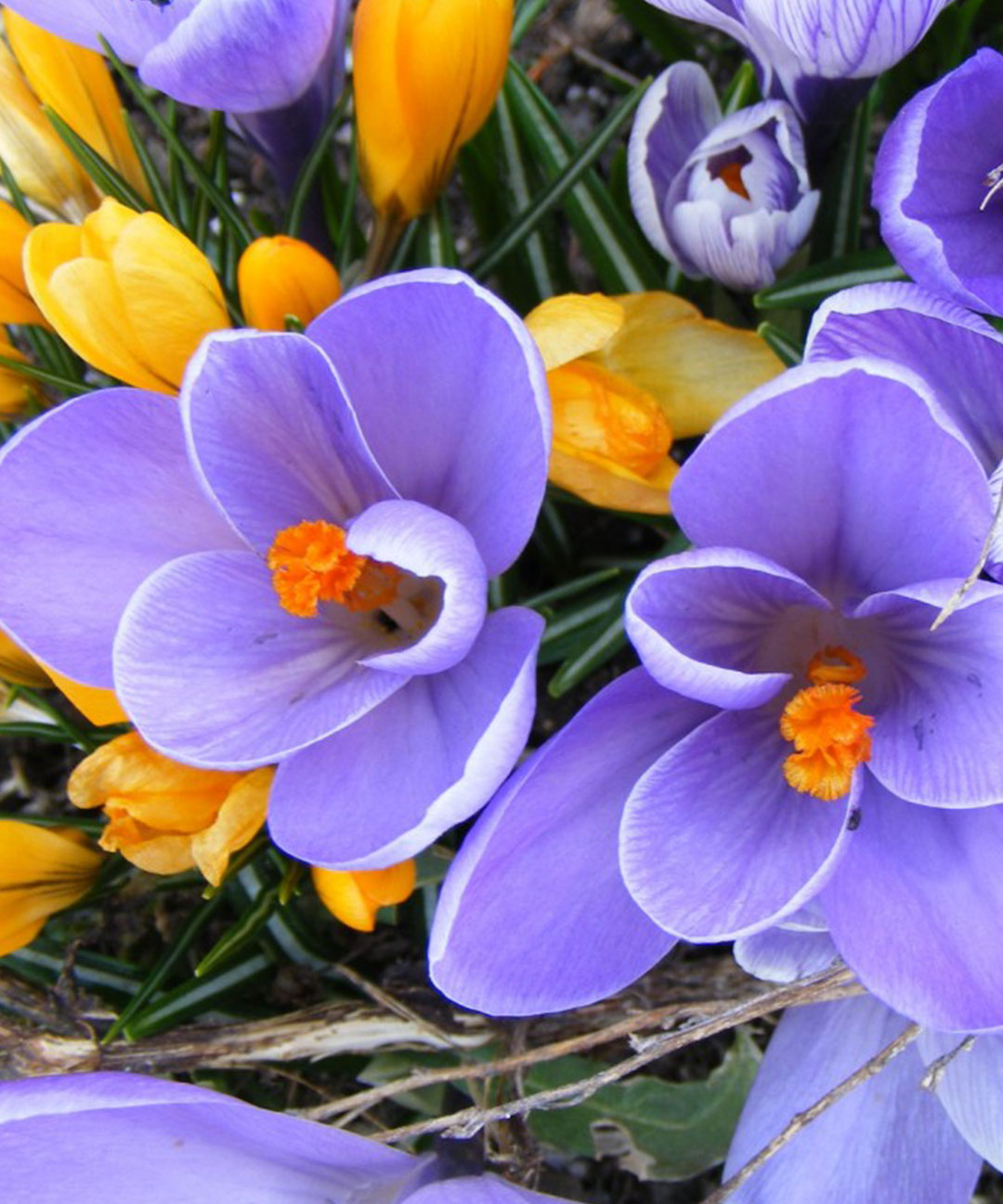 BACH FLOWERS
Boasting stimulating properties to support the mind and re-balance the body.
PLANT KERATIN
Obtained by combining various SHAMPOO different vegetable proteins (derived from corn, wheat and soy), of which the amino acid-based composition is similar to that of the keratin fibre contained in human hair.
who is it for
For damaged hair.
THE RITUAL
Biotreatment Reconstruction