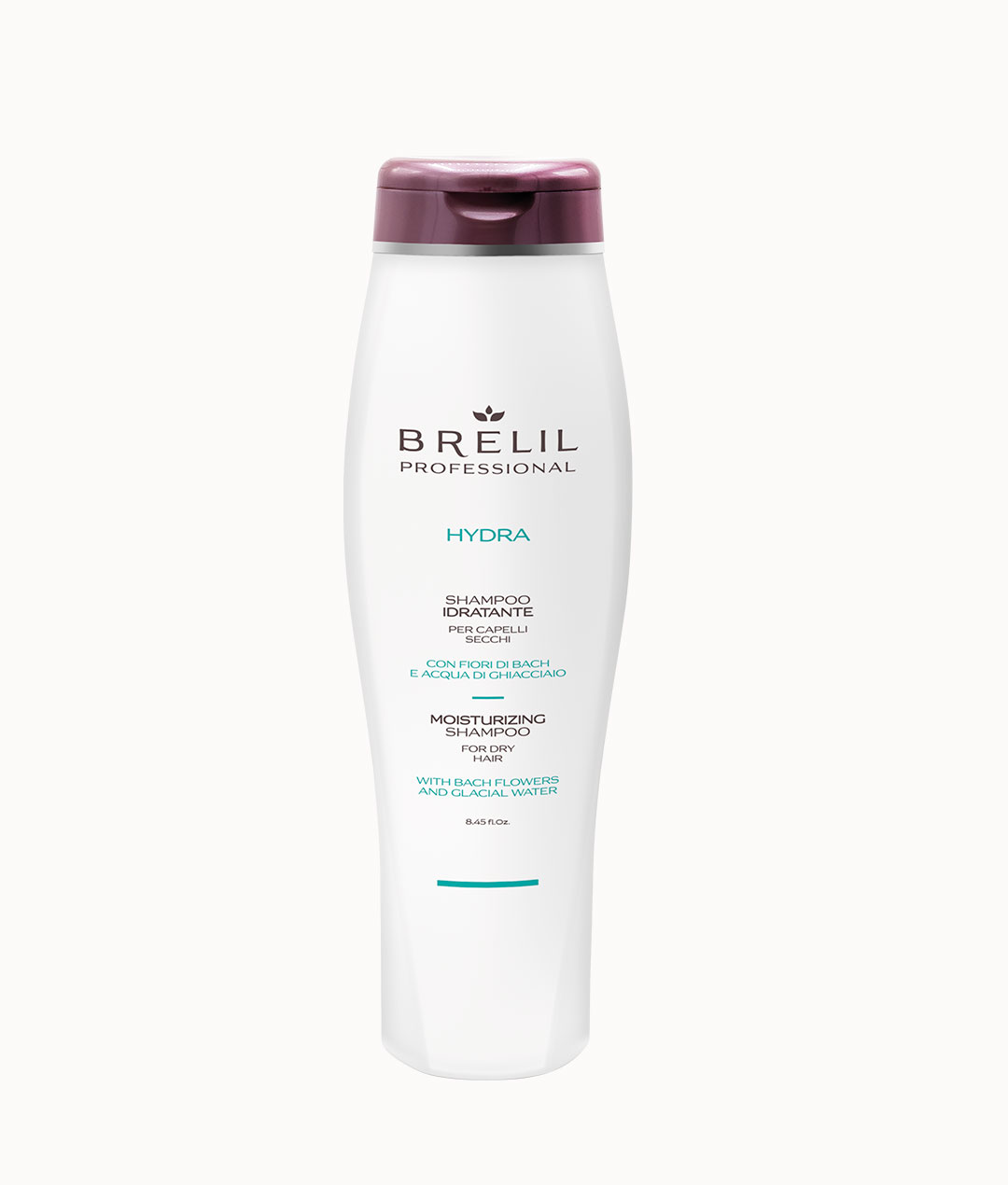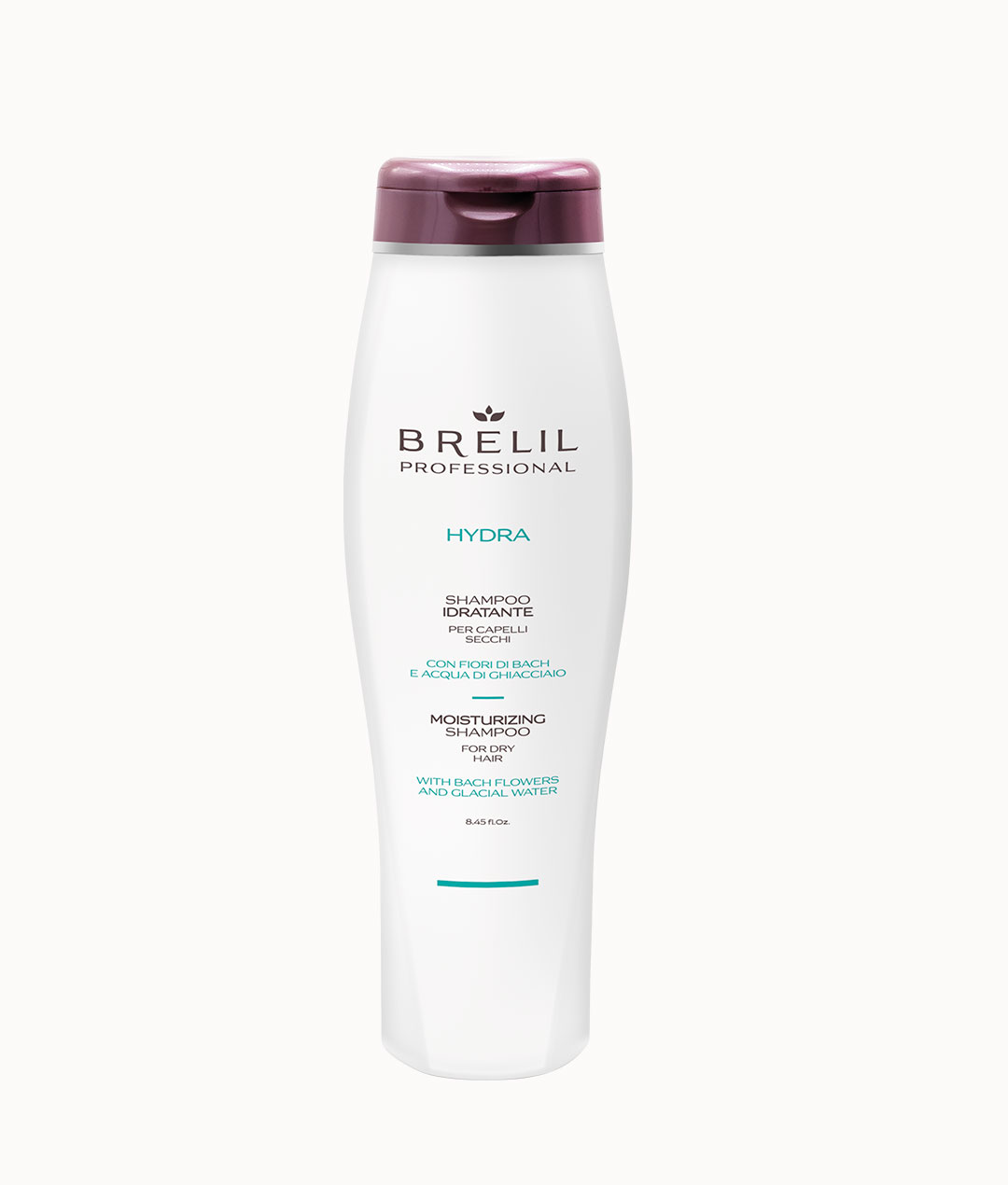 Hydrating Shampoo
250ml Bottle
1000ml Bottle
Moisturising treatment with water from the Monte Rosa Glacier for dry and treated hair. Its special formula helps the hair to retain water and thus restore its ideal moisture balance.

Perfect for
Dry hair
Ingredients
GLACIAL WATER
Stimulates the scalp, delivering hydrating, revitalising and toning benefits.
BACH FLOWERS
Boasting stimulating properties to support the mind and re-balance the body.