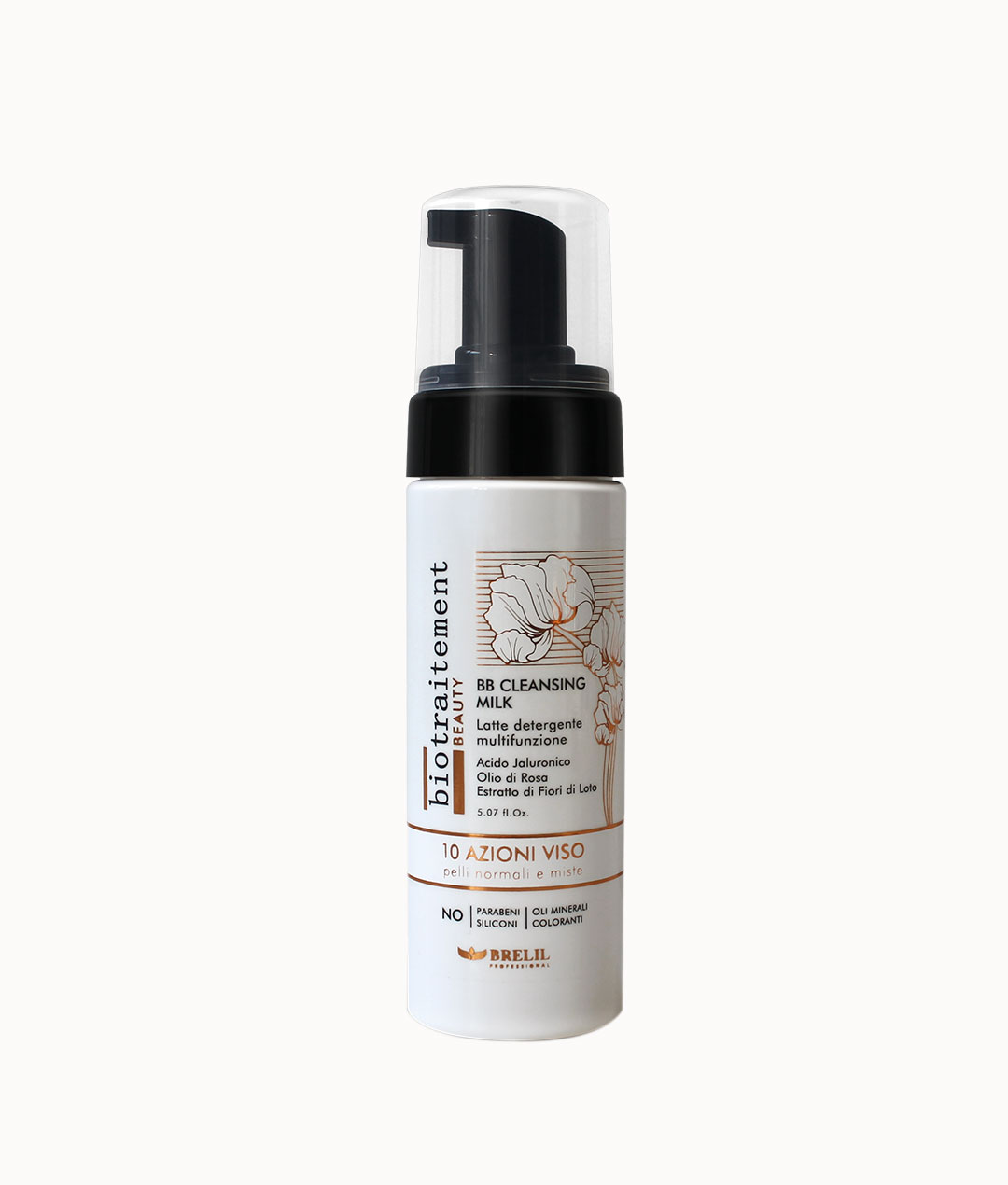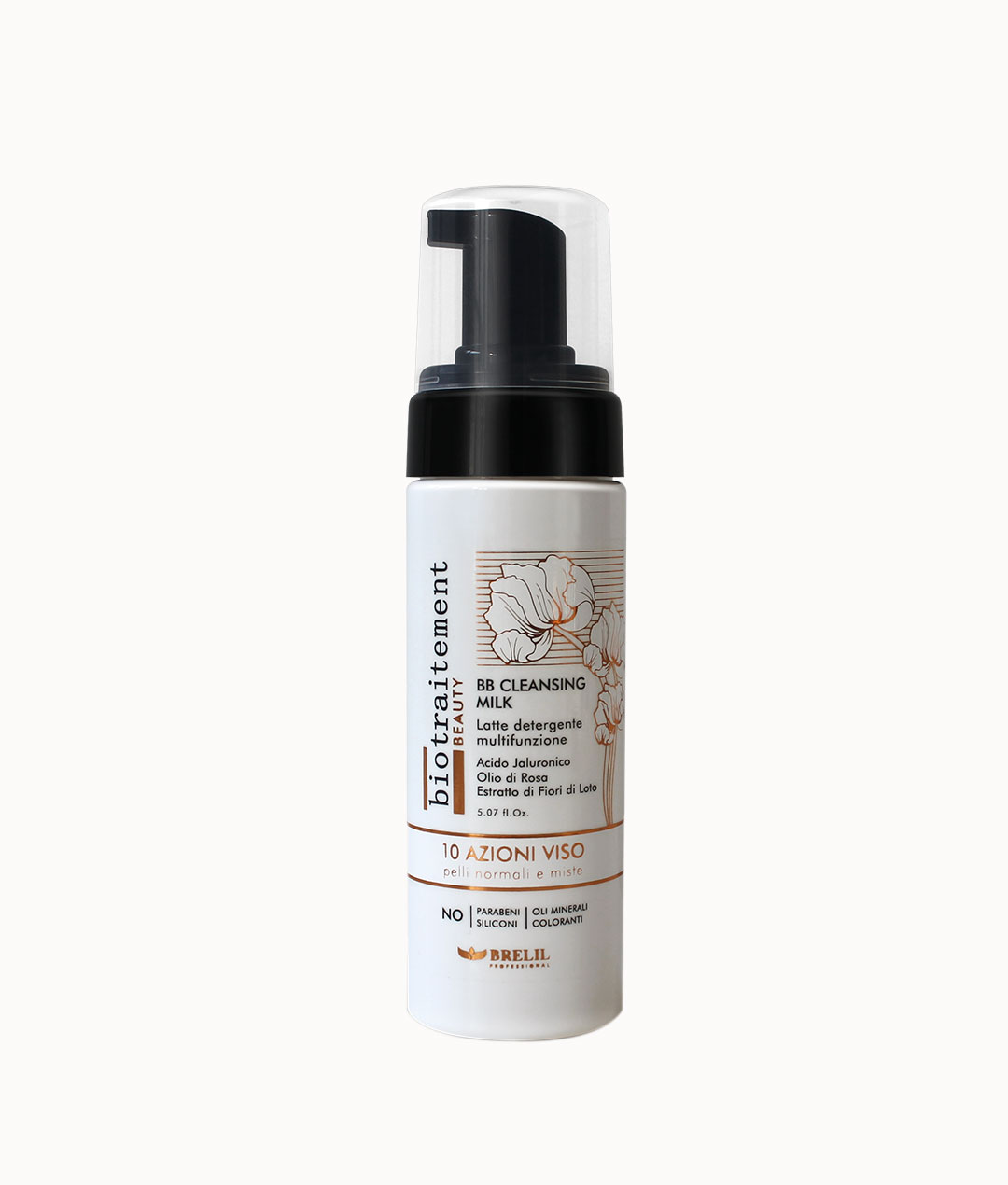 BB Cleansing Milk
Special-formula facial cleanser that turns into a mousse when dispensed. The milk performs 10 actions in one:
1. Gently cleanses. 2. Effectively removes make-up
and impurities. 3. Purifies the skin. 4. Promotes skin
regeneration. 5. Tones the skin 6. Promotes cell turnover.
7. Prepares the skin for make-up. 8. Regular use
contributes to achieving a sebum-regulating effect.
9. Leaves the skin silky and smooth. 10. Brightens the
complexion.
Perfect for
Gently face cleanses
Multifunction products for a total beauty.