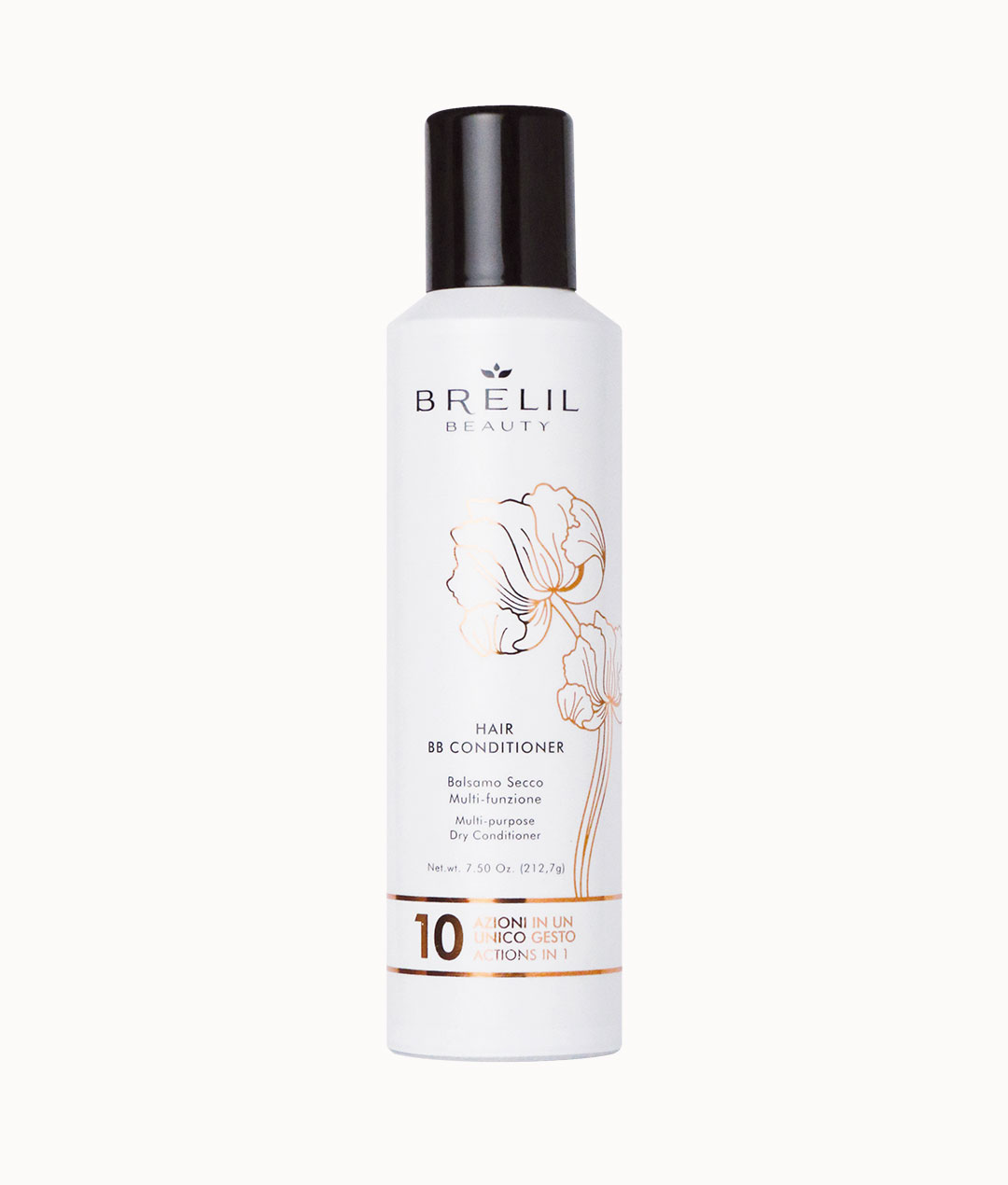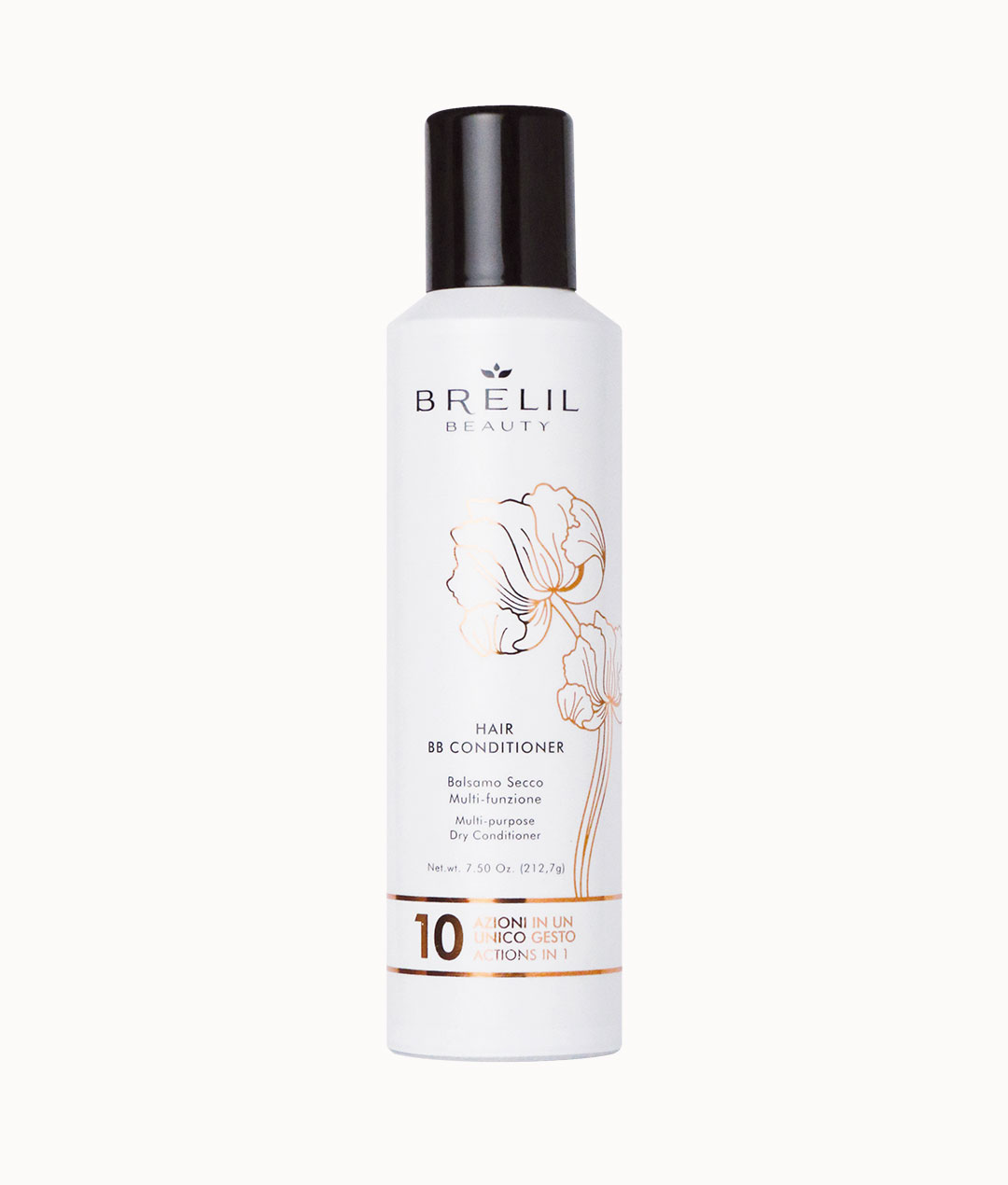 Hair BB Conditioner
10 actions in 1. Multi-purpose dry conditioner.
1. Conditions. 2. Detangles. 3. Eliminates frizz. 4.
Leaves hair silky smooth. 5. Nourishes without
weighing hair down. 6. Adds radiance. 7. Leaves
hair light and bouncy. 8. Scents the hair. 9. Makes
style last longer. 10. Adds health and body.
Perfect for
All hair types
Multifunction products for a total beauty.